Office of the Clinical Director, NICHD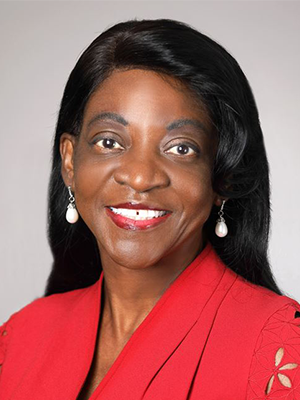 Laverne Mensah, MD, Acting Clinical Director
Forbes D. Porter, MD, PhD, Clinical Director (Former)
Alan DeCherney, MD, Senior Investigator
Veronica Gomez-Lobo, MD, Senior Staff Clinician
Karim Calis, PharmD, MPH, Director of Clinical Research and Compliance
Meg Keil, PhD, Associate Director, Nursing and Protocol Navigation
Maryellen Rechen, BS, RN, Special Assistant to the Clinical Director
Glynnis Vance, Protocol Coordinator
Denise Phillips, Administrative and Credentialing Support
Ariel Benor, MD, Staff Clinician
An Dang Do, MD, PhD, Staff Clinician
Tazim Dowlet-McElroy, MD, Staff Clinician
Crystal Kamilaris, MD, Staff Clinician
Jacqueline Maher, MD, Staff Clinician
Samar Rahhal, MD, Staff Clinician
Christina Tatsi, MD, Staff Clinician
Denna Zeltser, MD, Staff Clinician
Sheila Brady, CRNP, MSN, Nurse Practitioner
Andrea Bowling, CRNP, Nurse Practitioner
Alberta Derkyi, FNP, CRNP, MSN, Nurse Practitioner
Josephine Ezemobi, CRNP, Nurse Practitioner
John Perreault, CRNP, Nurse Practitioner
Lisa Ast, BA, RN, Clinical Research Nurse
Kisha Jenkins, BSN, RN, Clinical Nurse
Lola Saidkhodjaeva, BSN, RN, Clinical Nurse
Sara Talvacchio, BSN, RN, Clinical Nurse
Craig Abbott, PhD, Statistician
Samah Agabein, MD, Protocol Coordinator
Harveen Kaur, MPH, Clinical Research Coordinator
Mahlet Asrat, MHM, Patient Care Coordinator
Vincent Black, Patient Care Coordinator
Fathy Majadly, BS, Patient Specimen Coordinator
Loc Trinh, Research Chemical Engineer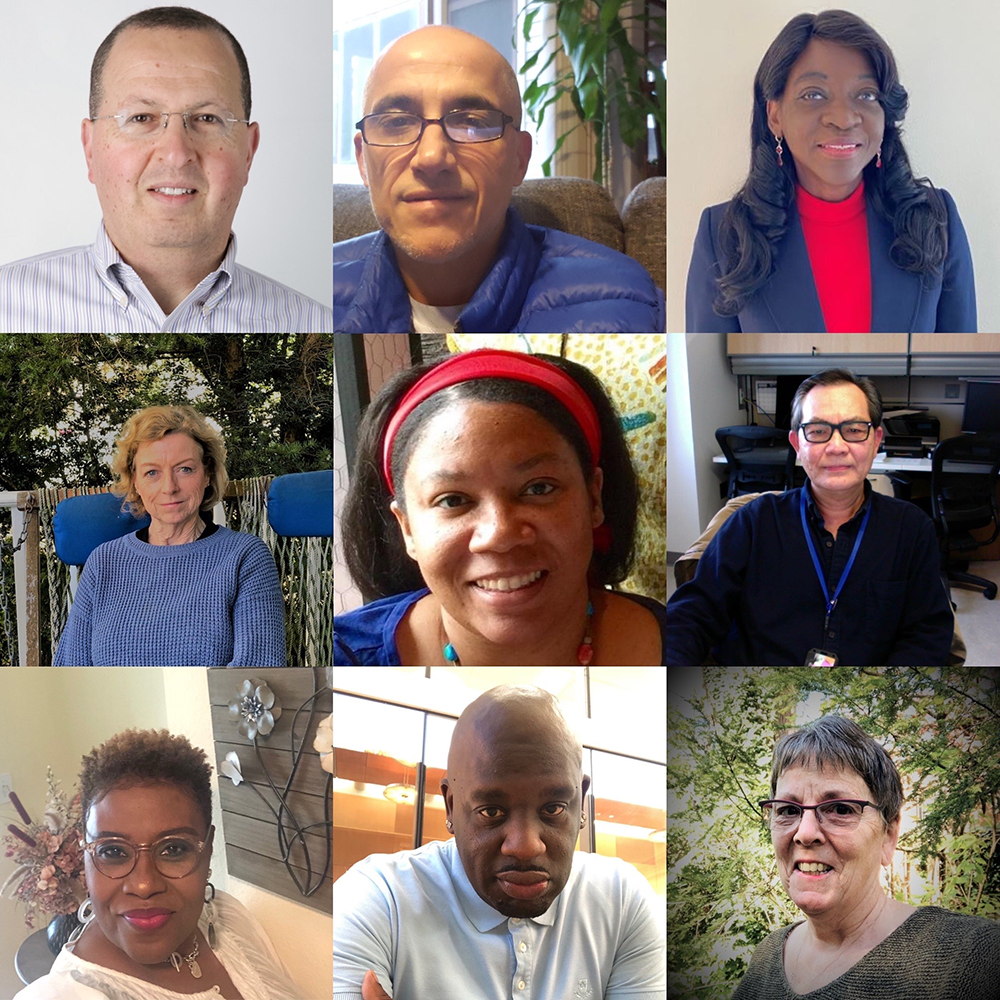 Click image to view.
Office of the Clinical Director: Professional, Administrative, and Biorepository Staff
Top: Karim Calis, Fathy Majadly, Laverne Mensah
Center: Maryellen Rechen, Glynnis Vance, Loc Trinh
Bottom: Denise Phillips, Vincent Black, Meg Keil
The NICHD Office of the Clinical Director (OCD) is responsible for research oversight, scientific review, and administration of the clinical research program within the Division of Intramural Research (DIR). The clinical research activities are coordinated with the Scientific Director and address diseases related to human health involving pediatrics and women's health.
The Institute's current clinical research portfolio includes clinical trials, natural history studies of rare diseases, and drug and device development. The clinical research program currently includes 76 protocols, conducted by 31 NICHD Principal Investigators and 170 associate investigators. Approximately half of the protocols include pediatric patients, many focusing on rare diseases. Fifteen percent (15%) of the protocols involve investigational drugs or devices. Current research areas include developmental disorders, healthy human development, developmental endocrinology, neurosciences, genetics, translational imaging, pediatric and reproductive endocrinology, infertility, fertility preservation, and population health. These clinical research activities are governed under the NIH Intramural Research Program (IRP) with patient participation in the NIH Clinical Center (CC). Delivery of quality and safe patient care in the NIH Clinical Center is vital in the context of NICHD's clinical research programs and services.
Partnerships and collaboration efforts, both between and within NIH institutes, and externally through research agreements with leading academic institutions nationally, and partnerships with industry, through technology transfer or cooperative research and development agreements, foster advancement of science and cutting-edge scientific research. Emphasis is placed on nurturing a clinical research environment that encourages creativity and on expanding fundamental scientific knowledge of summer interns, postbaccalaureate research trainees, as well as postdoctoral and clinical fellows in various basic science and clinical disciplines. The aim of the various components of the Office of the Clinical Director are to achieve the mission of NICHD: "NICHD leads research and training to understand human development, improve reproductive health, enhance the lives of children and adolescents, and optimize abilities for all."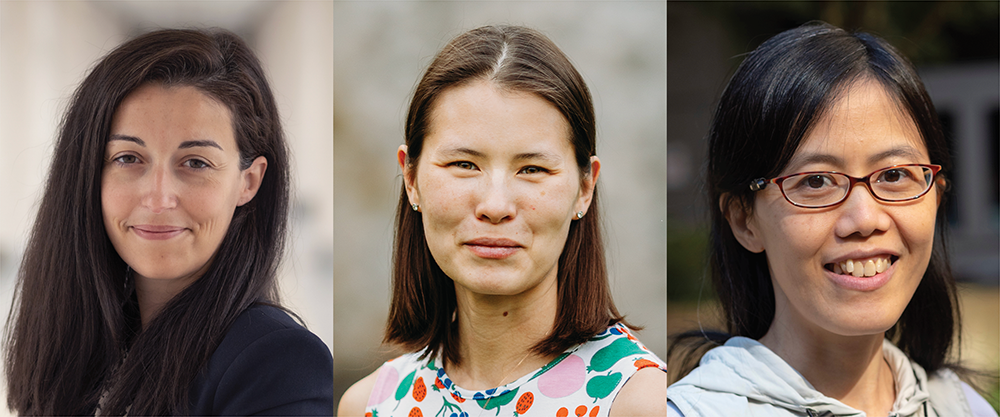 Click image to view.
New NICHD Clinical Investigators
Left to right: Dr. Christina Tatsi, Assistant Clinical Investigator; Dr. Sarah Sheppard, Tenure-Track Investigator; Dr. An Dang Do, Assistant Clinical Investigator
Contact
For more information, email laverne.mensah@nih.gov or visit https://www.nichd.nih.gov/about/org/dir/osd/mt/cd.